Our thanks go out to all the companies & organisations listed below for their generous support and good deals: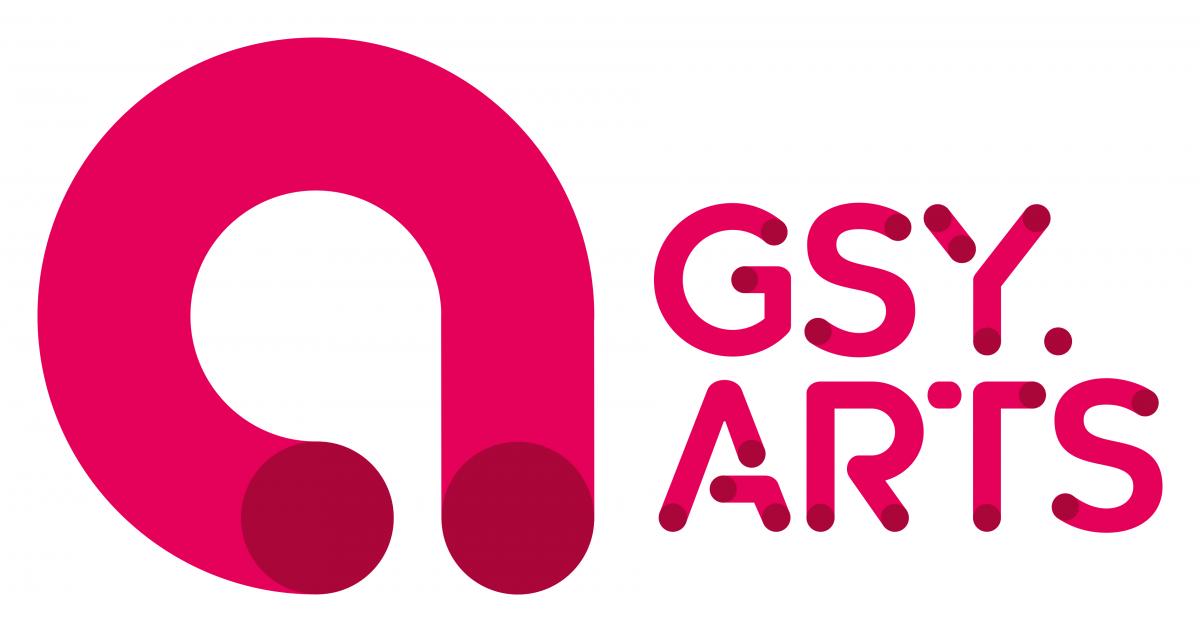 4Hire
5th Guernsey Scouts
Andrew Le Poidevin (pics)
Aurigny Air Services
BBC Channel Islands
Centre Stage
Channel TV
Check-Out (Guernsey) Ltd
Colour Monster Printers
Condor Ferries
Constables of The Vale
De La Rue (Mandy & Crew)
GFF
GLC Lighting
Go Guernsey
Graham & Antonia (T-Shirts)
GSPCA
Gsy Arts
Guernsey Gigs
Guernsey Press
Himalayan Kitchen
Island FM
Island Coachways
Karma Drinks
Les Cotils
Magic Moustache Records
Megan from Buzz
NE Signs
Pete Roffey (Bean Jar)
Printed Guernsey
Randall's Brewery
RefCo
Regency Events
Residents of the Vale Parish
Rocquaine Regatta
Sawatdi
Scaffolding Services
Snapmad.com
States of Guernsey Heritage Services
States Works
St James
St John's Ambulance
St Sampsons Church
Sure (Guernsey)
The Channel Islands Co-operative Society
The Last Post
The Plough
Town Butchers
YakWax
All the performers who play at our fundraisers and the Vale Earth Fair, and keep us entertained.
All those musicians who lend us gear when needed.
All the volunteers, without whom we could not make the Vale Earth Fair happen.